We are trying to make your experience with us as easy as possible. You may use our online appointment system by clicking on the button below, or you may call us at
(352) 742-0690 to make a spay/neuter surgical appointment.
No appointment is necessary for our walk-in vaccination clinic.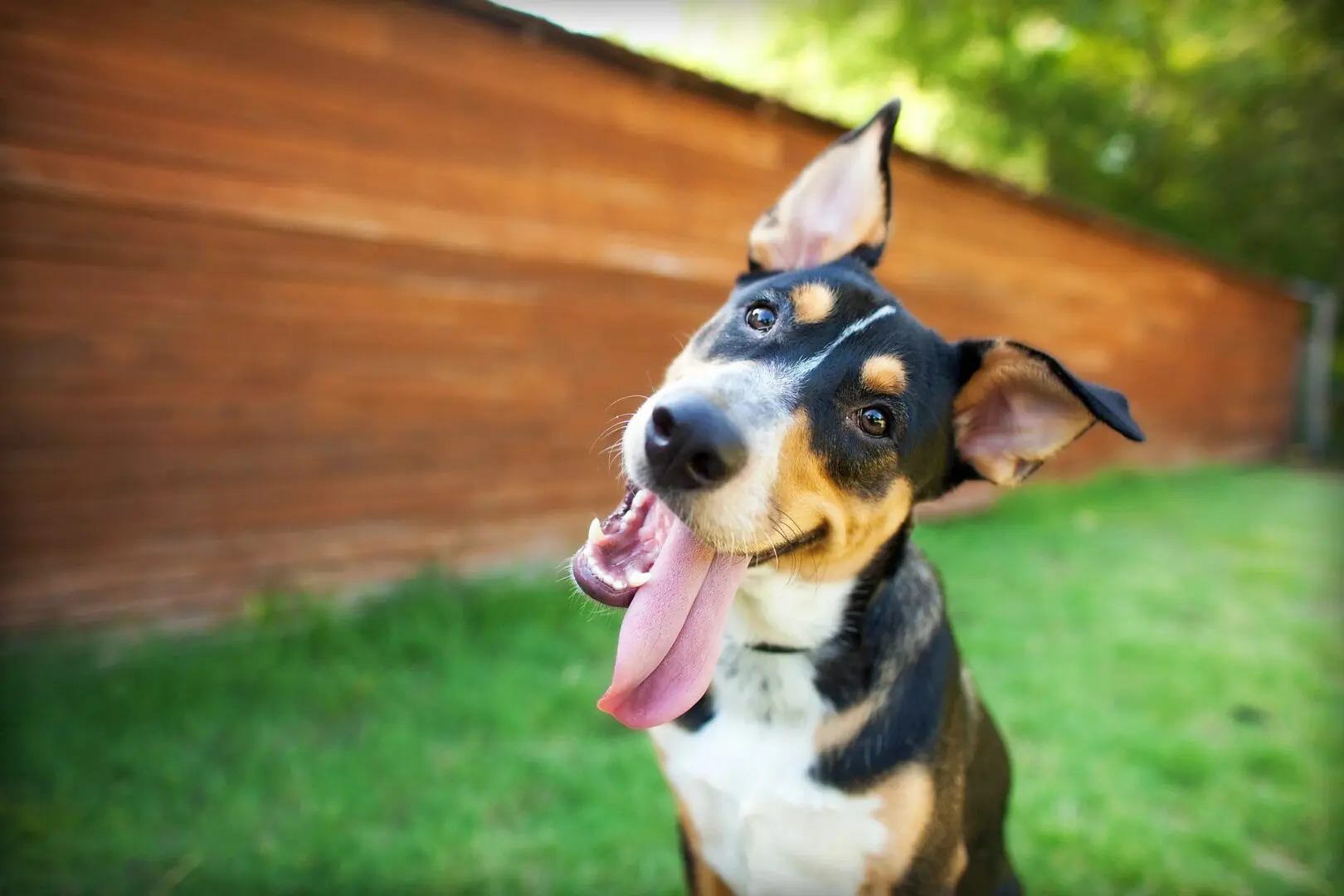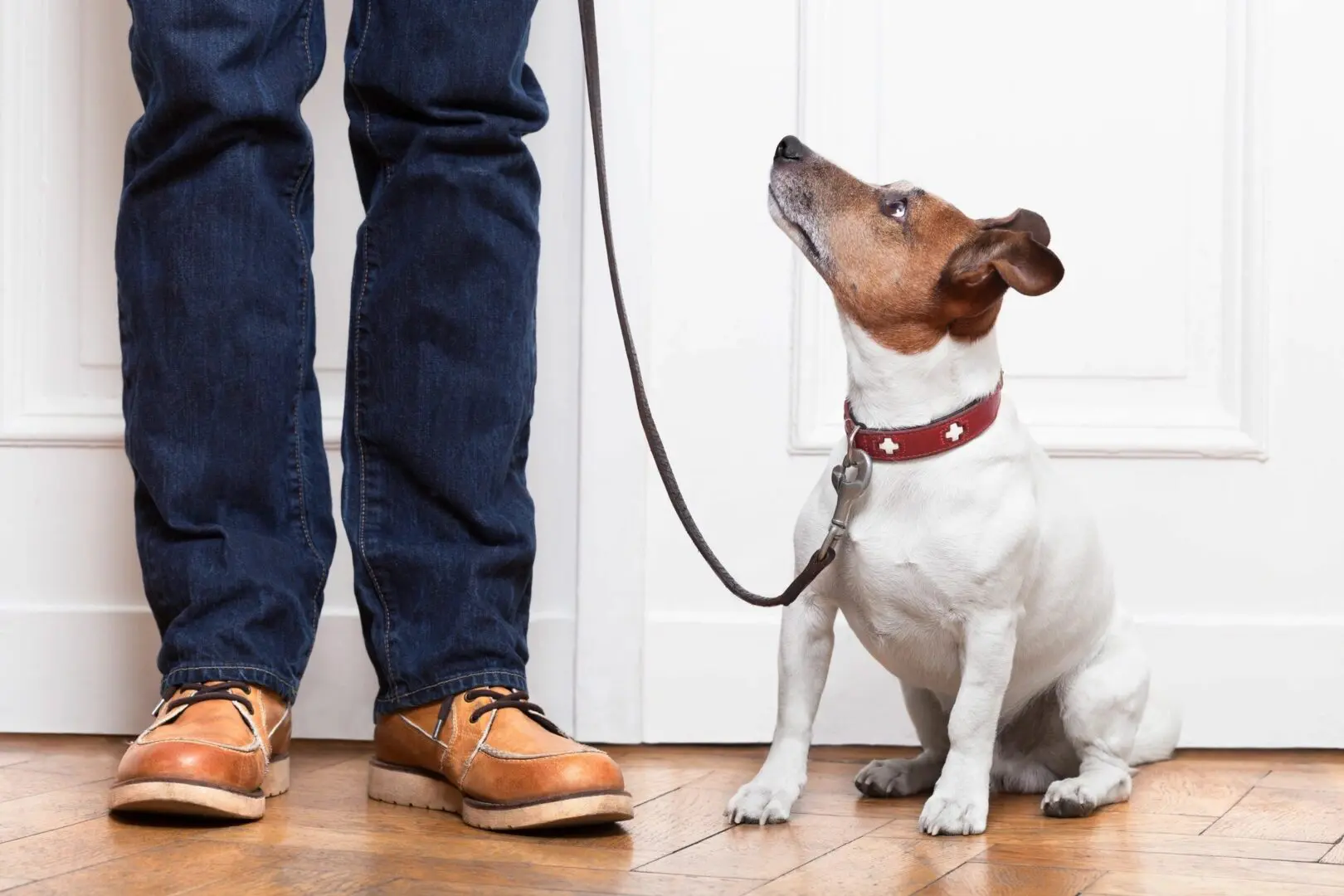 Our staff is well trained and is extremely compassionate about animals, especially yours. We have staggered drop off and pick up times to make it easier and less stressful on you and your pet. Please try to follow these times.